The EU Delegation to Turkey is proud to support the 22th edition of the Flying Broom Film Festival
Thu, 05/23/2019 - 22:46
The EU Delegation to Turkey is proud to support the 22th edition of the Flying Broom Film Festival
23/05/2019
The EU Delegation to Turkey is proud to support the 22th edition of the Flying Broom Film Festival that started today in Ankara.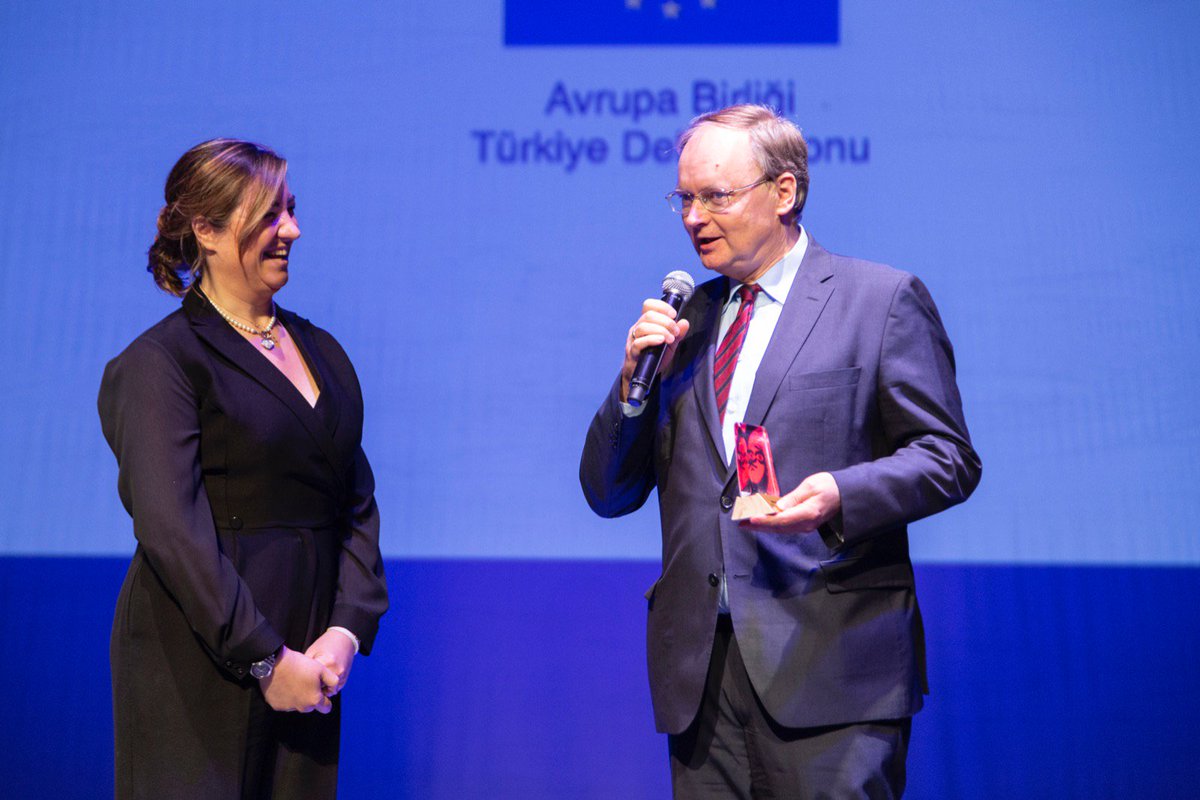 During the opening ceremony Christian Berger, the Head of the EU Delegation to Turkey, said: "Cinema is more than a mere commodity. It is a vehicle for the expression of identities, reflecting the state of a society, a community.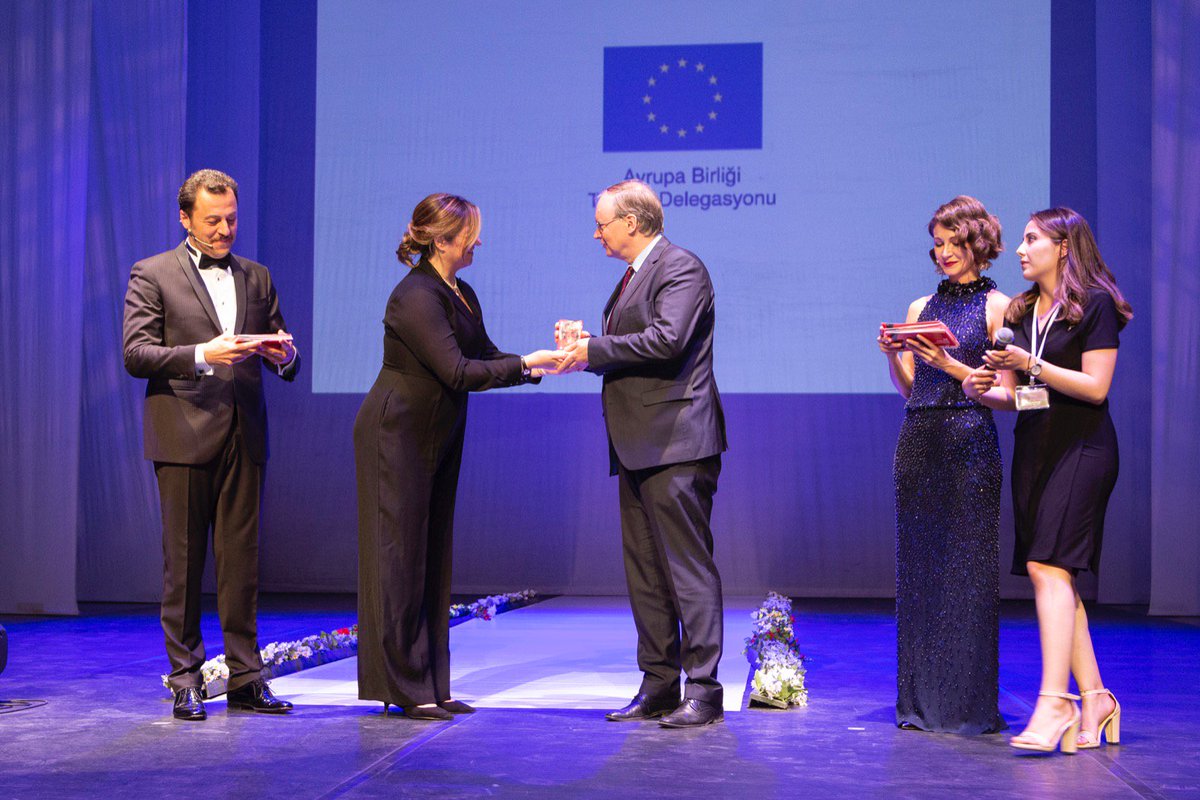 Ever since it was founded, the Flying Broom Film Festival has aimed not only to screen movies directed by women but also to promote and support networks of women in the film industry and to honour the achievements of the female cinema community." Wishing a great festival to all!