The Head of EU Delegation Ambassador Christian Berger made an opening speech yesterday at the "Sustainable Tourism Conference" organised by Kuşadasi Municipality
Fri, 11/15/2019 - 17:48
The Head of EU Delegation Ambassador Christian Berger made an opening speech yesterday at the "Sustainable Tourism Conference" organised by Kuşadasi Municipality
15/11/2019
The Head of EU Delegation Ambassador Christian Berger made an opening speech yesterday at the "Sustainable Tourism Conference" organised by Kuşadasi Municipality.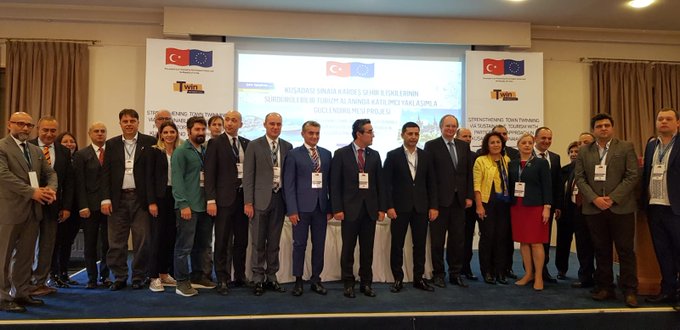 In his speech, HoD underlined the important role of municipalities and civil society in the economy, particularly in tourism and invited all participants to develop ideas and projects of cooperation.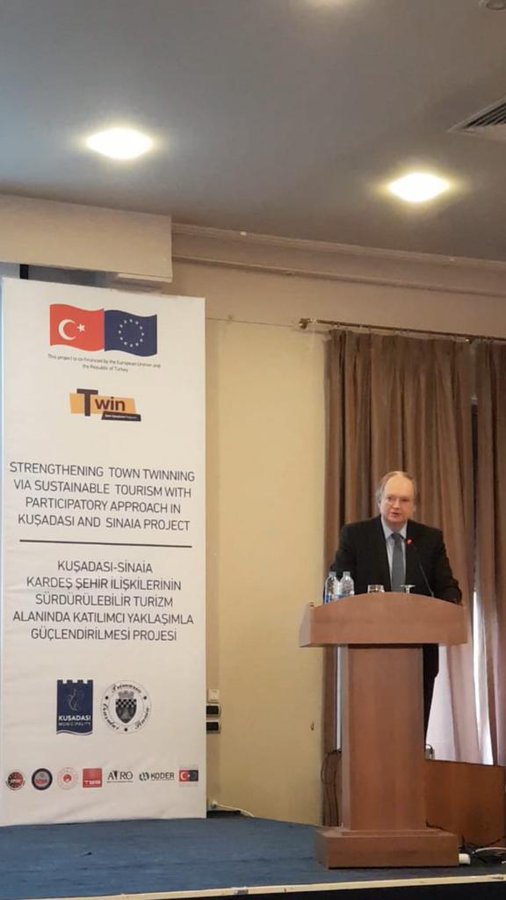 Thanks to Kuşadası Municipality for creating platforms for dialogue and exchange between local administrations in Turkey in EU Member States!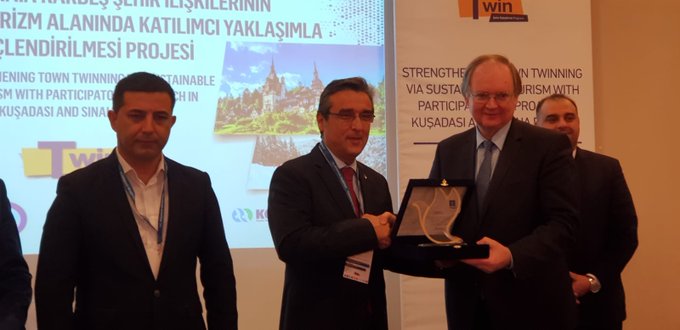 Ambassador Berger also participated in the opening of the Kuşadası "International Relations and EU Centre" together with the Mayor Ömer Günel, Governor Sadettin Yücel, and representatives of the diplomatic community.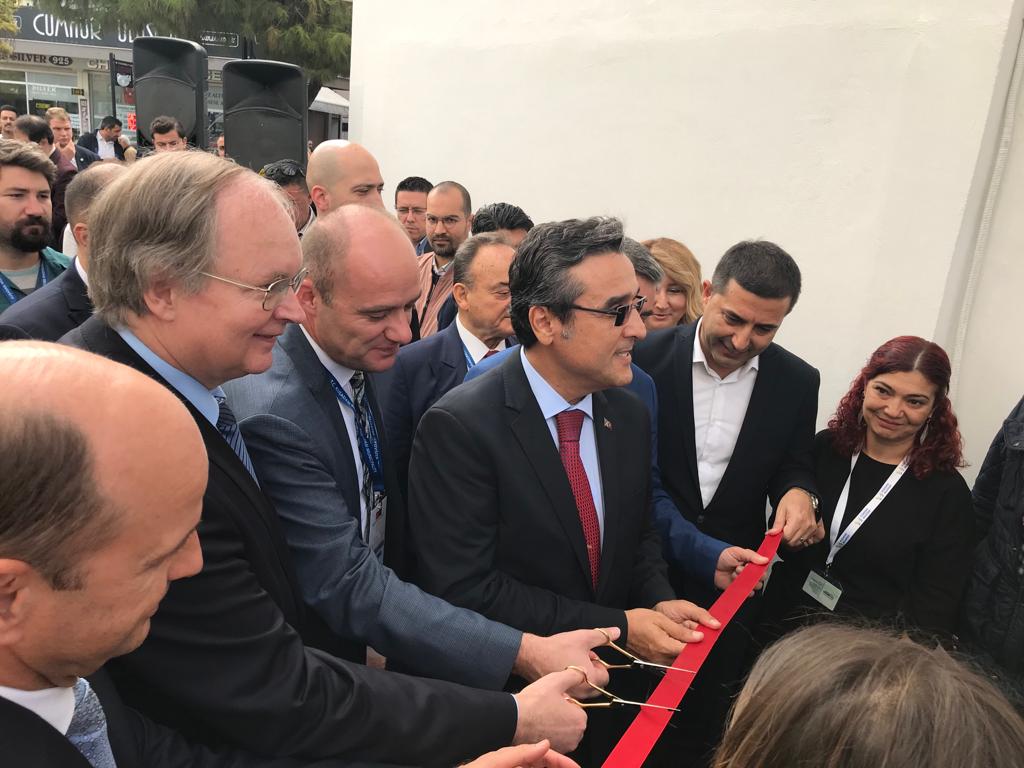 In a major step towards promoting dialogue between communities, Turkey's Kusadasi and Soke Municipalities have signed a "Sustainable Tourism Cooperation" Agreement with the Romanian cities of Sinaia and Cluj.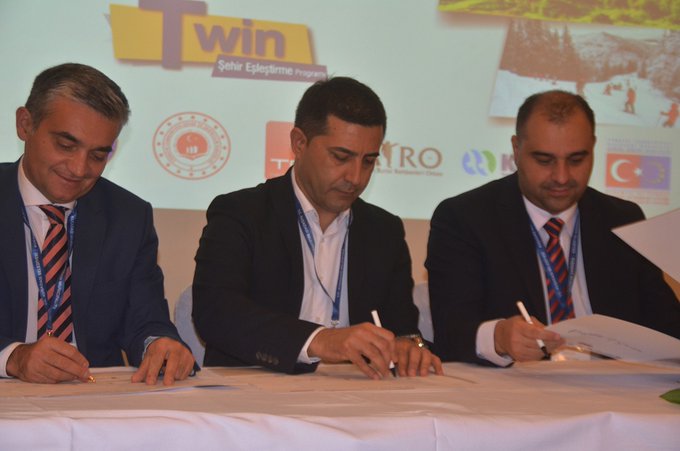 The project is aimed at making a positive contribution to integration between the EU and Turkey.